A party filled with colour and creativity.
Create a ring packed with gems and sparkles. Using twisted wire work to connect the beads to the ring and pendant, each guest can build up the gems to create something unique and spectacular.
We bring lots of samples to give inspiration and ideas of what can be made. Each guest will be given guidance and help in making the jewellery and each child will have their own bead tray and pliers if required for the piece.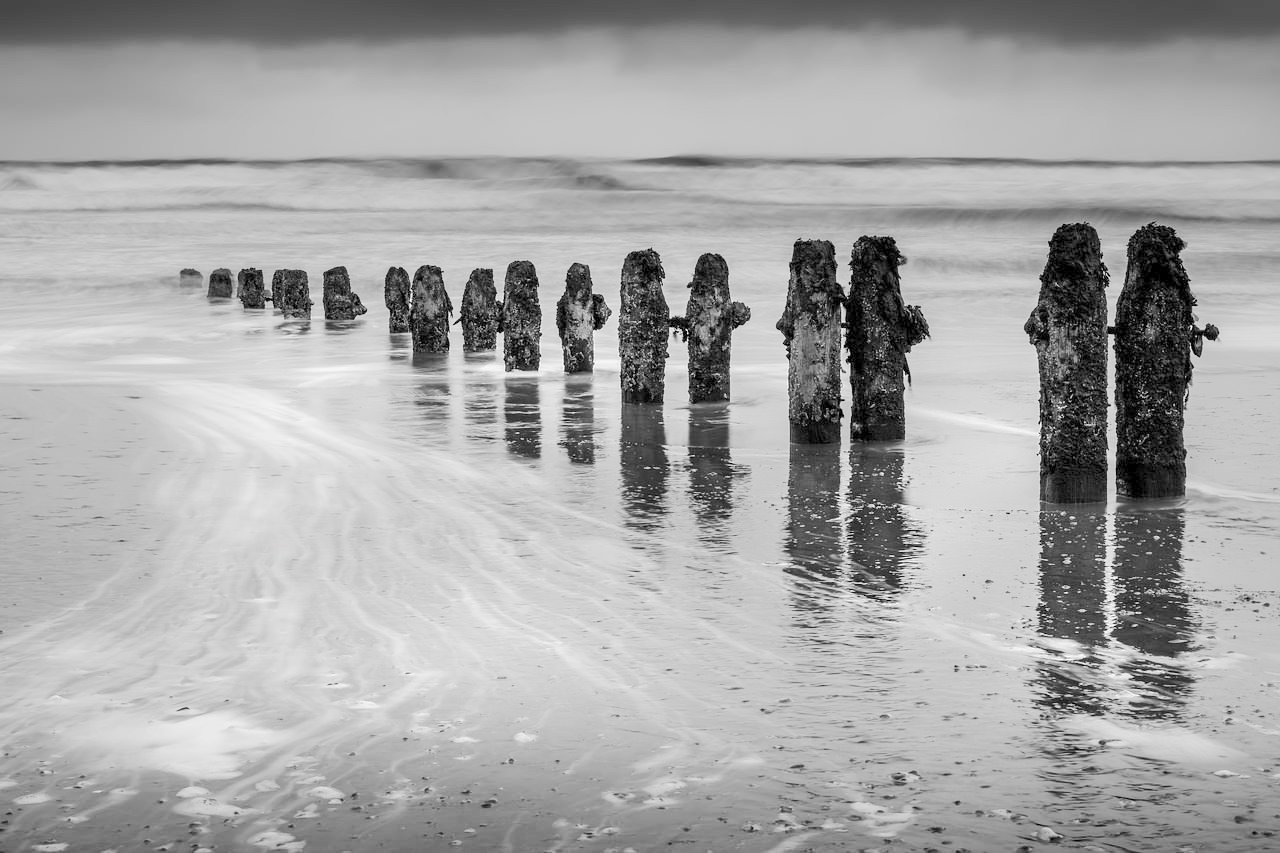 A minimum of two pieces of jewellery for each guest to take home.
The use of bead trays, mats and tools required throughout the party.
Gift wrapping in colourful tissue paper and a party bag per guest to carry home their creations.
Each guest can choose from thousands of colourful beads to create a ring and a necklace, we even have glow in the dark beads!
Professional, qualified staff.
Let us do all the hard work when it comes to hosting your birthday party.
For up to 6 guests - £180. Additional guests are £20 each.
Suitable for 11 years +.
The duration of this party will be approximately 90 minutes depending on ability and the number of guests.
Get in touch to see if we have your dates available...
Thank you for submitting the contact form.